Ingestre Park Golf Club's Ladies Section
Welcome to the Ingestre Park Ladies part of the website
A friendly welcome awaits you whether you play golf already or are interested in learning how to play golf. There are approximately 80 lady members at the club, all ages, abilities and experience, who play golf socially and/or in competitions.
Ingestre Park was one of the first clubs to be a charter signatory to the R&A Women in Golf Charter which ensures an inclusive culture within golf, encouraging increased participation from women and girls enabling all to reach their full potential.
Get into Golf
Do not worry if you have not played golf before, there are many ways you can Get into Golf at Ingestre Park, and the ladies are there to support you on your journey. When you are ready, we have ladies who will go out with you to help you to get to know the course and when the time is right for you, mark your cards so you can get a golfing handicap. We even have a special cup for ladies new to golf!
The Get into Golf pathway offers ladies, new to golf, a way to learn the sport in a supportive environment. Our Professionals run various courses, including our very popular Academy throughout the year. We put on Pitch Putt Prosecco taster sessions, for you to have a go, before enrolling on one of the courses. These have proven popular with ladies, many ladies progress through taster courses to the Academy and are now into membership,
Competitions
The Ladies section also has many experienced golfers of all abilities from single figure handicap ladies through to those with a higher handicap. There are numerous competitions and several major competitions throughout the season. If you wish to play in competitions, competition days are normally Wednesday and Sundays and these include Medals and Stablefords.
For those ladies who enjoying playing in match play there are several ways in which you can do this including club knockout competitions and external team competitions. Our teams include Annodata teams , Scratch teams, Taskers Teams, Inter-County Knockout Teams and Friendly Matches.
We have our 9 hole standard scratch certificate and handicap conversions, which enable us to hold nine hole qualifying competitions as well as 18.
Away Days
Every year we have a Ladies' Away 'Weekend' and Away 'Day'. Between 30-40 ladies usually go and it's a great way to get to know other members and play another course.
The Ladies Captain this year is Linda Watson supported by a small team of ladies (the Ladies Committee)
If you are interested in playing with us at Ingestre Park, or are thinking of taking up golf, contact us through the office via email on office@ingestregolf.co.uk or by telephone on 01889 270304. The Office will be more than happy to offer help and advice, but will also put you in touch with a member of the Ladies' Section.
Ingestre Ladies Section is very keen to welcome new members.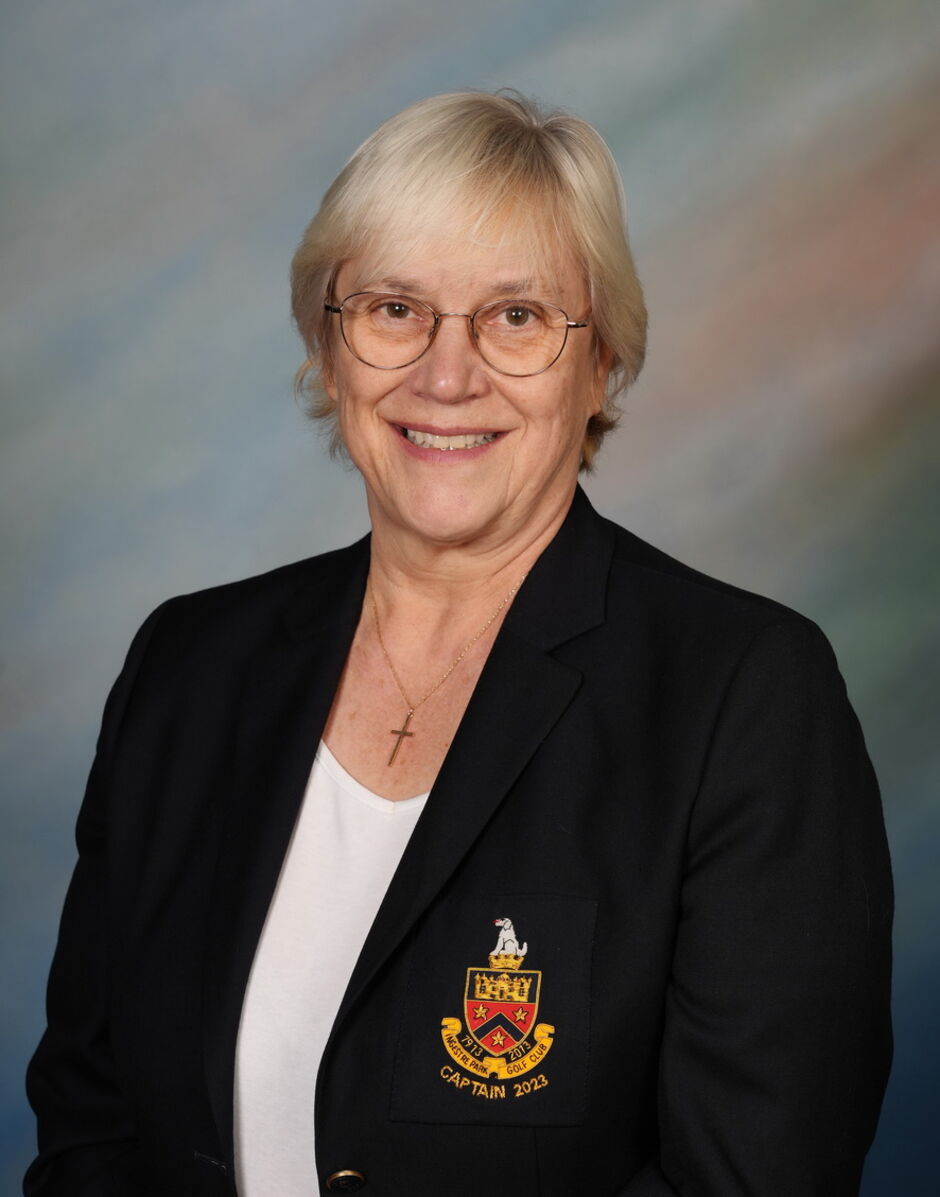 Linda Watson - Captain 2023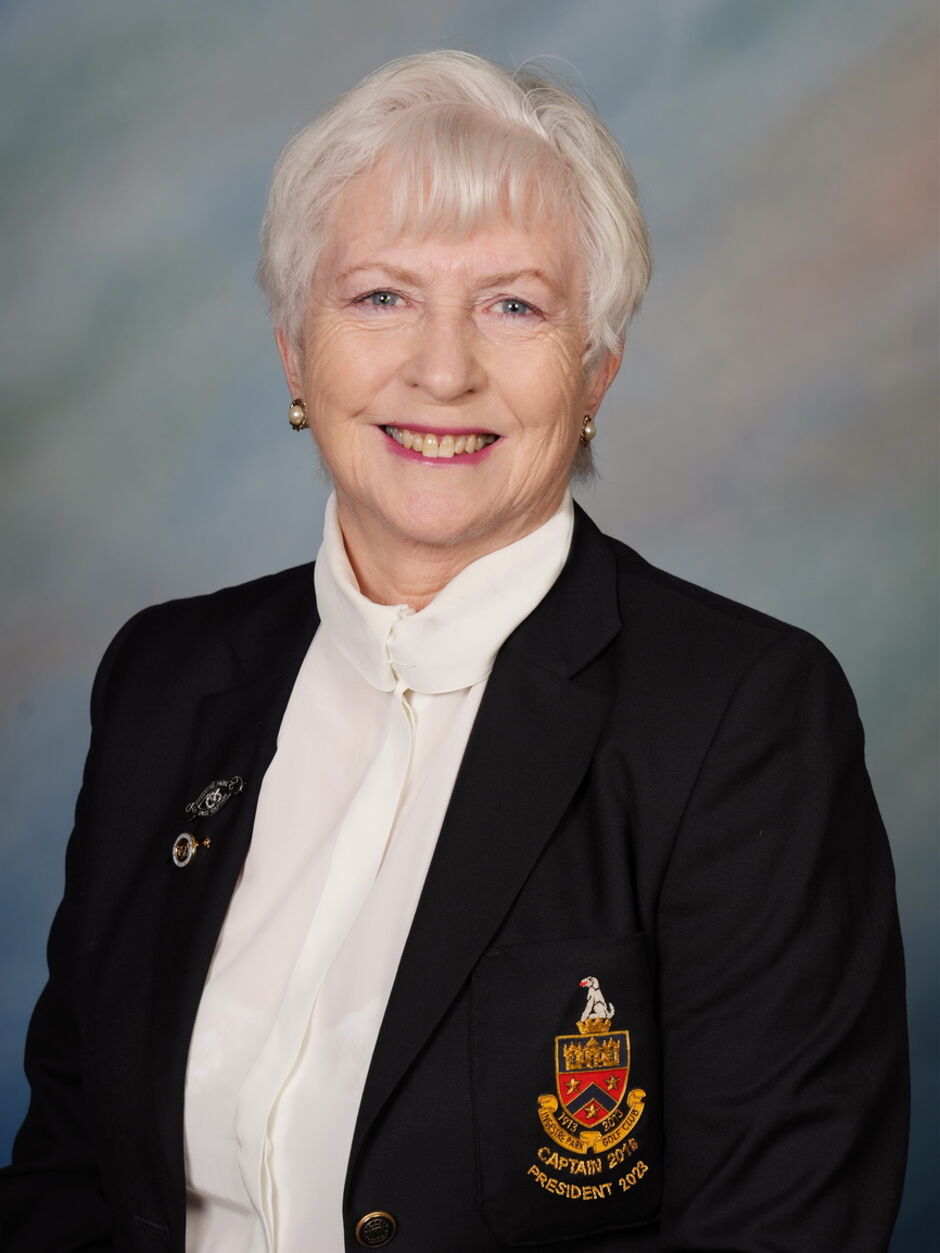 Patricia Yates - President 2023