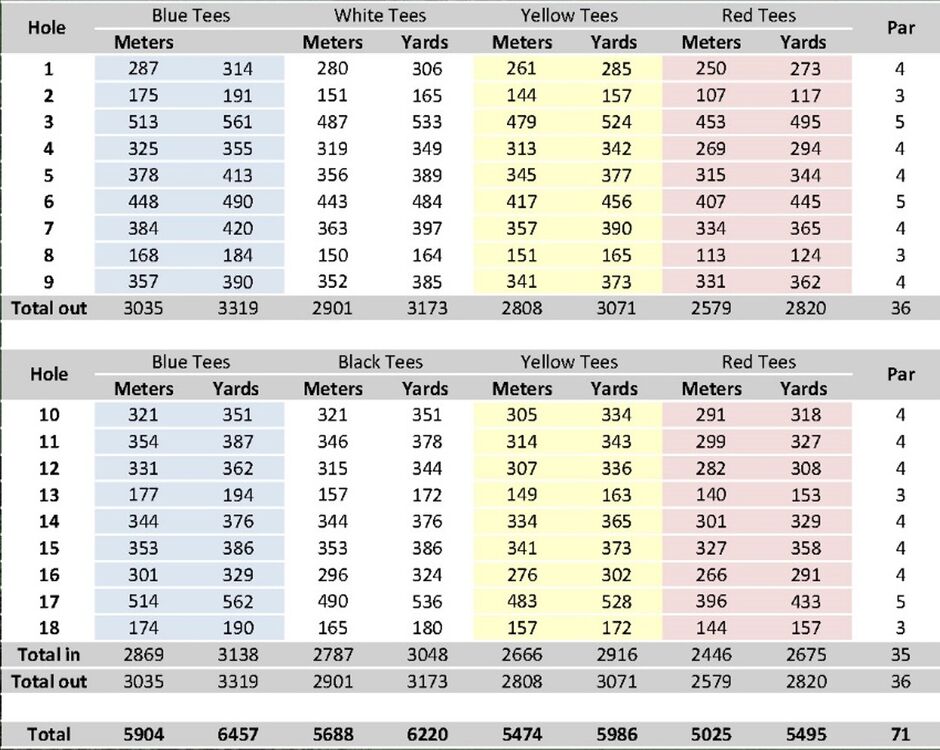 Hole 1
A tempting short par4 which is riddled with danger as the fairway swoops around a lake to the green. A perfect opening hole!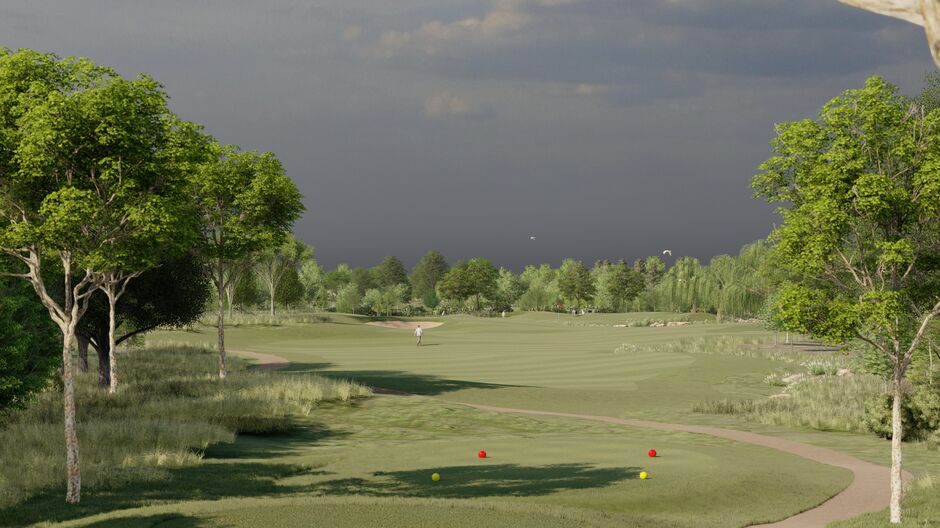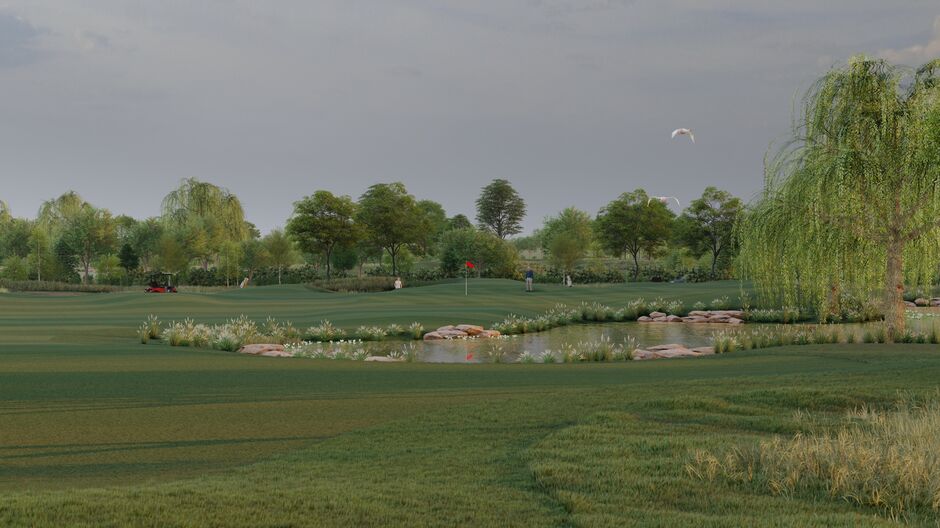 ---
Hole 18
Whilst we are sad to be losing one of the most iconic 18th holes in the Midlands, we are going to replace it with one which we think is even better! The downhill par 5 is being replaced with a delightful par 3, over a lake and in front of the Club House. No pressure!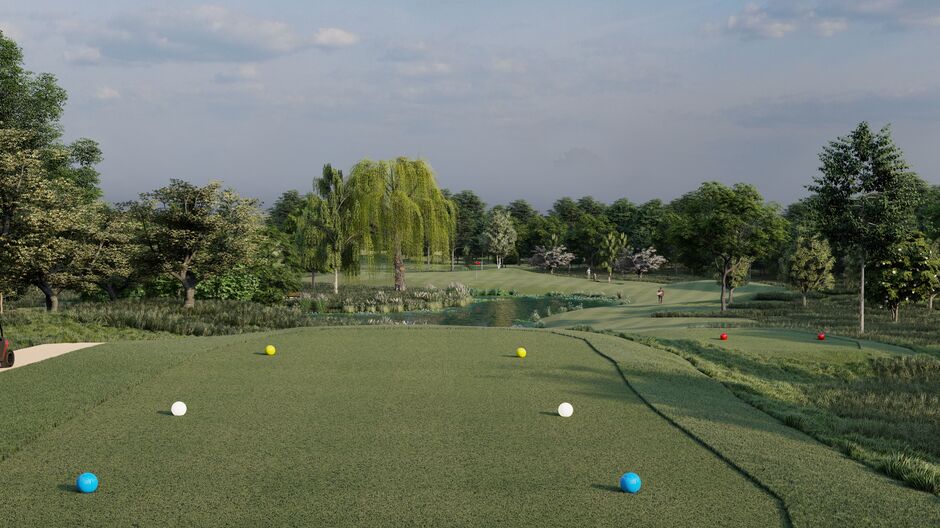 ---
Hole 2
A stunning par 3 with the teeing ground surounded by new lake to a green which is well guarded by bunkers.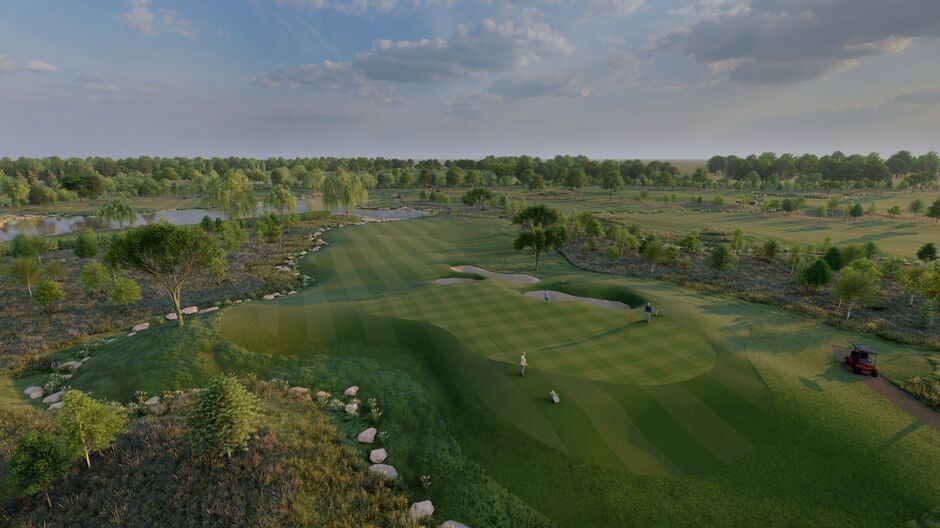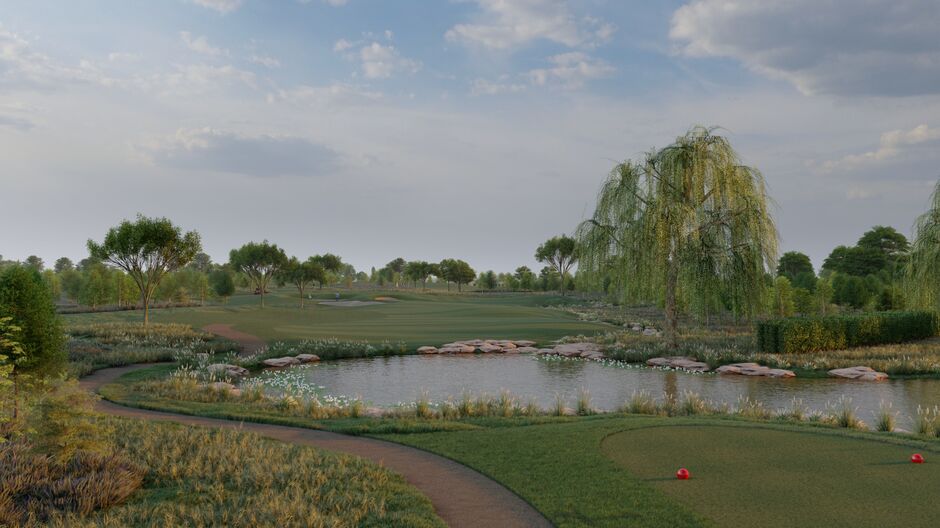 Hole 5
It's decision time. Play safe down the right side or risk the shortcut up the left for the easier approach to the green. Either way, it's a treat of a hole.